Discover Which Volvo Model to Buy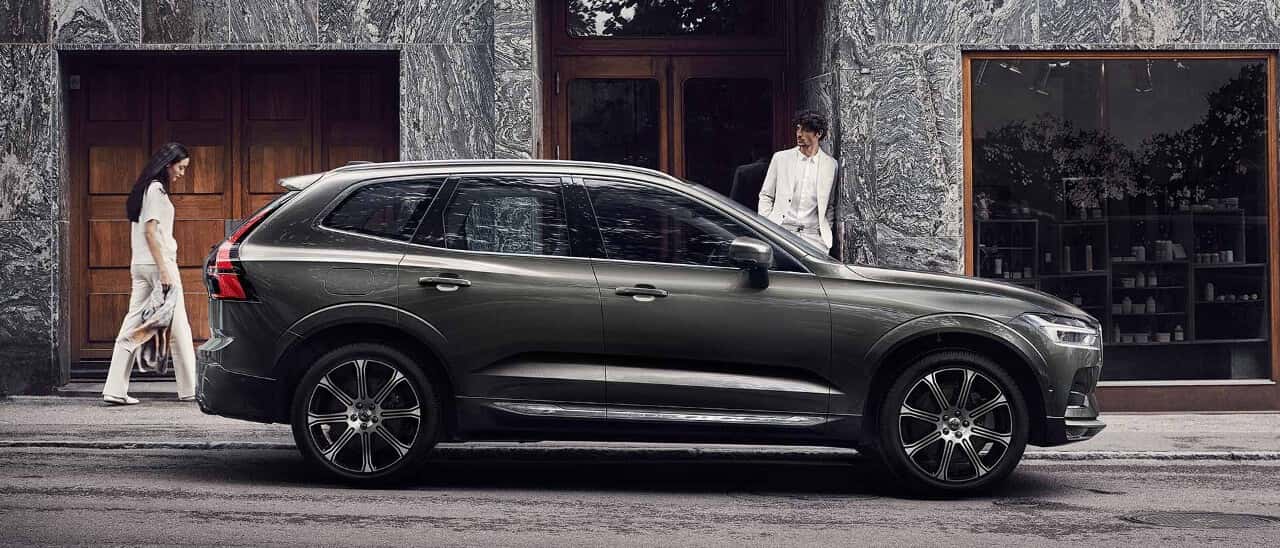 So, you've decided you want to purchase a new Volvo vehicle. With such an extensive, varied lineup, however, it may be difficult to determine which Volvo model to buy. Ultimately, it comes down to your driving style and your specific driving demands. Allow us to walk you through your options as you ponder the question: Which Volvo model should I buy?
Sedans
Between the new Volvo S90 and the new Volvo S60, it can certainly be difficult to decide which Volvo sedan you should buy. The upcoming 2018 version of the Volvo S90, for example, boasts a larger panoramic moonroof than the model it replaces, and it also promises plenty of legroom for backseat passengers, both of which translate into an utterly serene ride. On the other hand, the latest Volvo S60 guarantees high fuel economy returns alongside excellent power output, meaning you can get the best of both worlds.
SUVs
If you see a family-friendly crossover SUV in your future, then you're in luck with the new Volvo lineup, as there are two distinct models from which to choose. The completely redesigned 2018 Volvo XC60, for example, will soon hit the market. It combines strength and style, and it boasts a highly refined and technologically intuitive cabin. Meanwhile, the newest Volvo XC90 seats up to seven people, and it's loaded with features like a 19-speaker Bowers & Wilkins stereo for the ultimate listening experience and a built-in Wi-Fi hotspot. Plus, both of these models are powered by strong, confident engines sure to appeal to your high-performance desires. There's even a plug-in hybrid version of the XC90, if going green is your top priority, yet you don't want to sacrifice size.
Wagons
Volvo is well known for its wagon lineup, meaning you can't go wrong with either the Volvo V90 or the Volvo V60 if you want something that looks and feels extra traditional. The V90, for instance, promises a variety of driving modes to suit your mood, and a cabin to accommodate whatever adventure awaits. Meanwhile, the V60 boasts a vast interior so that passengers and cargo alike can fit inside.
Find New Volvo Models at Beach Automotive
You can find the entire lineup of new Volvo vehicles on sale at Beach Automotive, meaning you'll encounter the exact Volvo vehicle you have decided you would like to purchase. Contact our team to arrange your visit, or if you need further help in making a choice!