An Overview of Mazda's SKYACTIV® Technology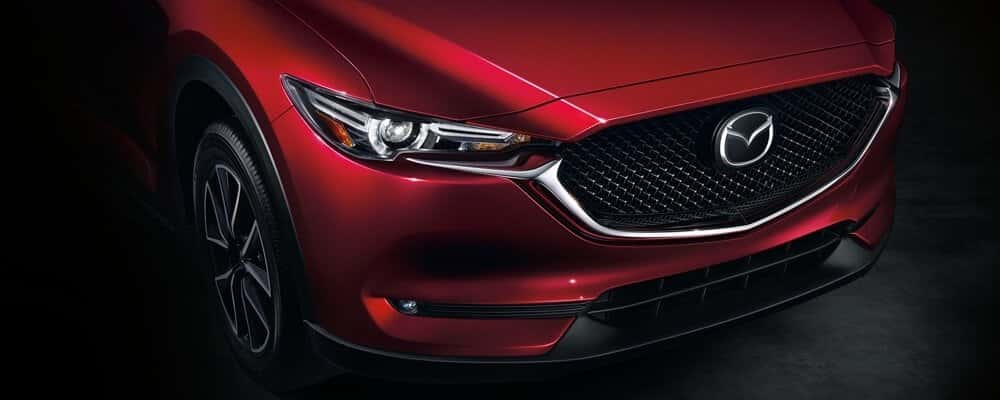 Are you curious about SKYACTIV® technology and its details? Then you're in luck, because this guide from Beach Automotive has all the information you need about this innovative performance system. Get ready for enhanced performance and improved efficiency, but first, find out what's in store.
SKYACTIV® Engines
You can expect a typical powertrain to take advantage of only about 30% of the fuel's potential energy, which is why Mazda set out to better harness that energy. That's where the SKYACTIV®-G 2.0L and 2.5L gasoline engines come into play. These machines promise much better fuel efficiency than your average engine, thanks to higher compression ratios. On most new Mazda models, you'll find one of these two powertrains under the hood.
Additionally, there's also the SKYACTIV®-D diesel engine, which allows you to go green while optimizing fuel economy. In fact, this machine achieves a fuel economy improvement of approximately 20% over traditional diesel engines, all while meeting exhaust emission standards. It even comes turbocharged for ultimate pep.
SKYACTIV® Transmissions
For smoother, more controlled performance, you have the SKYACTIV®-Drive six-speed automatic transmission at your disposal. This transmission allows you to quickly accelerate and respond to the road ahead, while the SKYACTIV®-MT six-speed manual transmission allows for the sporty nature of the Mazda MX-5 Miata.
Structure
Of course, all of this SKYACTIV® technology is optimized by Mazda's engineering. The chassis, for example, proves quick even when driving at low speeds, and it promises stability when you speed up. Meanwhile, Mazda models' bodies boast ultra-high tensile-strength steel for a light yet strong framework.
Learn More About SKYACTIV® Technology
All of this SKYACTIV® technology combines to provide an unparalleled driving experience. Learn more about SKYACTIV® technology and what it means for your drives around Conway and Murrell's Inlet by getting in touch with Beach Automotive. We're happy to take you out on a test drive in any of the new Mazda vehicles we have in stock so that you can experience the SKYACTIV® difference for yourself, and we'll of course arrange financing for you once you select your ideal model!