2017 Volvo XC90 vs. 2017 Acura MDX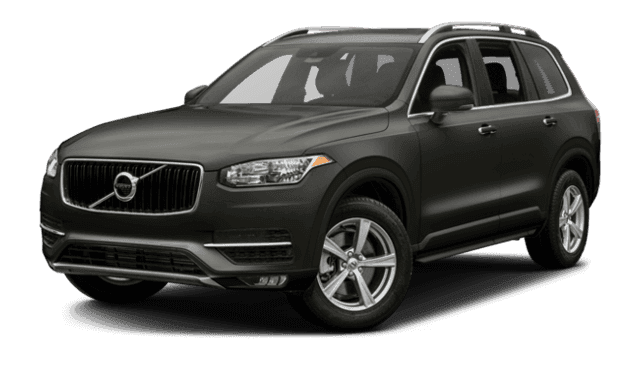 2017 Volvo XC90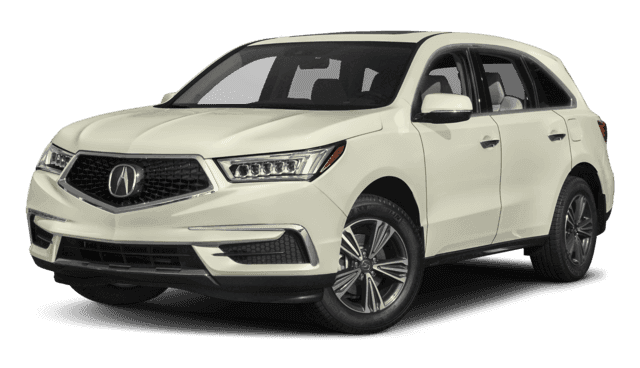 2017 Acura MDX
The 2017 Volvo XC90 faces stiff competition from the 2017 Acura MDX in the luxury SUV department. However, the Volvo model comes out ahead in a number of categories that matter most. Learn more with this comparison from Beach Automotive.
Fuel Economy
Driving an SUV doesn't mean you have to compromise strong fuel economy, even if you do drive mostly along city streets. The 2017 Volvo XC90 is proof. This model has a 2.0L inline-4 engine as standard, which promises an EPA-estimated 22 mpg city. The 2017 Acura MDX, on the other hand, has a larger engine under the hood, which reduces city efficiency significantly to an EPA-estimated 19 mpg city. To go farther with a greener footprint, then, you can't go wrong with the 2017 Volvo XC90.
Features
Both the 2017 Volvo XC90 and the 2017 Acura MDX are considered luxury vehicles, but only the truest of luxury vehicles come equipped with the latest and greatest features. The Volvo model certainly excels in this arena. For example, it boasts HD radio from the start, whereas you'll have to upgrade your MDX to enjoy such a feature – which, of course, can be costly. Other features that are standard on the Volvo XC90 but are either unavailable or cost-added options on the Acura MDX are:
Navigation
Parking assistance
Emergency telematics
And many more!
Capacity
Not only does the 2017 Volvo XC90 offer more room for passengers and gear inside the cabin than the 2017 Acura MDX, but it can also tow much more than its competitor. When all seats are occupied, you can still store up to 41.8 cubic feet of cargo inside the Volvo model, or fold all seats flat to open up a maximum of 85.7 cubic feet. That's not to mention the 4,000-pound towing capacity.
Meanwhile, the MDX musters only 14.9 cubic feet for gear when the cabin is filled with passengers, and a total of 68.4 cubic feet when the seats are folded down. Plus, the MDX manages to tow only 3,500 pounds. For a luxury SUV with enhanced capabilities, the 2017 Volvo XC90 is your best bet.
Learn More About the 2017 Volvo XC90
The 2017 Volvo XC90 makes a strong case for itself as a top contender in the luxury SUV class. Find it today at Beach Automotive, and contact our team once you've identified your ideal model!