How Much Is An Oil Change?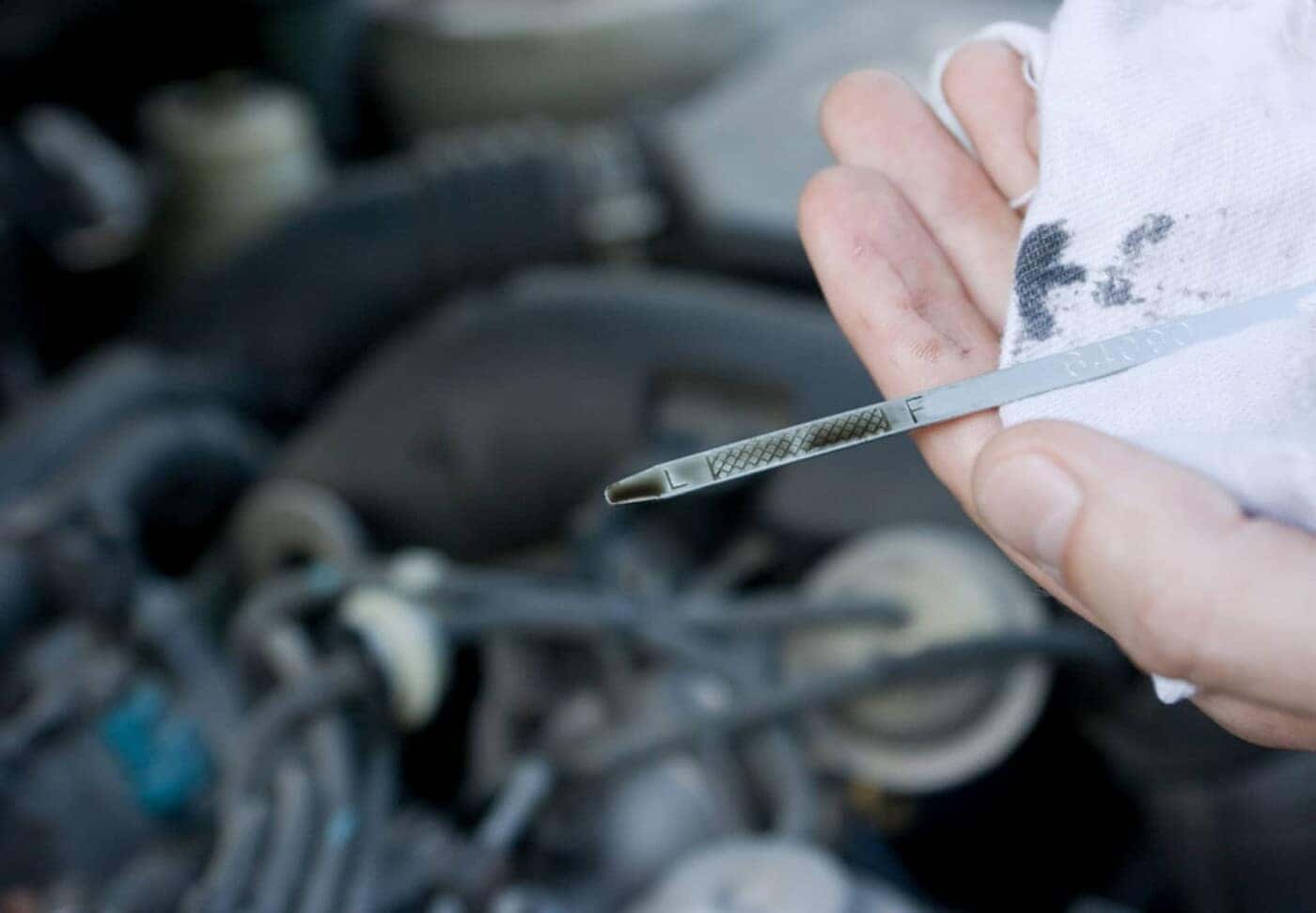 If it's time for your next oil change, you may be wondering how much this service will cost you in Conway. So how much is an oil change going to set you back? Fortunately, this minor but essential service runs from $22 to $45. Pricing may vary depending on your make and model and where you go for service, and keep in mind that using a specialty motor oil (like synthetic or high-mileage oil) may increase the price.
How Much Does It Cost For An Oil Change?
Now that you know how much it costs for an oil change in your area, you're probably hoping for a more exact figure. So how much is an oil change for your specific make and model? The cost will depend in part on the type of oil your car requires:
Conventional – Choose conventional motor oil for light-duty, late-model cars with low mileage. This is a solid choice for the majority of Murrells Inlet drivers.
Synthetic – Thanks to its higher viscosity, synthetic oil lasts longer, increases fuel efficiency, and helps prevent engine drag in high-performance vehicles. It costs two to four times as much as conventional, and most cars don't really need it.
Synthetic Blend – However, there is a way to reap some of the benefits of synthetic oil for a fraction of the price. Blends of synthetic and conventional motor oils offer the added protection and performance of synthetic, for less. How much does it cost for an oil change with synthetic oil? Expect to pay anywhere from $65 to $125.
High Mileage – If your car has driven 75,000 miles or more, consider using high mileage motor oil. This oil type is specifically formulated to help older engines increase efficiency, and minimize oil leaks and smoke.
How much does it cost for an oil change if you use a synthetic blend? There are two options here. A high-mileage oil change with conventional oil will cost from $30 to $65, while a high-mileage oil change with synthetic oil runs from $55 to $85.
Why Trust Beach Automotive Group for Auto Maintenance and Repairs?
As a certified Ford, Lincoln, Volvo service center, we offer plenty of perks that you won't find at conventional auto service shops. Florence drivers will enjoy benefits like:
Certified Service – What do we mean by "certified?" Our technicians have received special training to work on your make and model, whether your car is new or vintage.
Covered Service – Essential auto maintenance items like oil changes and brake service are covered by your warranty when you choose a certified service center.
More Savings – Whether you lease or finance, you'll pay less at Beach Automotive Group with our special incentives.
Shop Online – Our convenient car-buying tools make car-buying simple! Calculate your monthly payments, estimate trade-in value, and more.
Schedule Expert Ford, Lincoln, Volvo Oil Change Service in Myrtle Beach
Questions about changing your engine air filter or cleaning leather seats? The team at Beach Automotive Group is here to help with your DIY car care! Contact us to speak with an experienced technician today.