How Much Does a Car Battery Replacement Cost?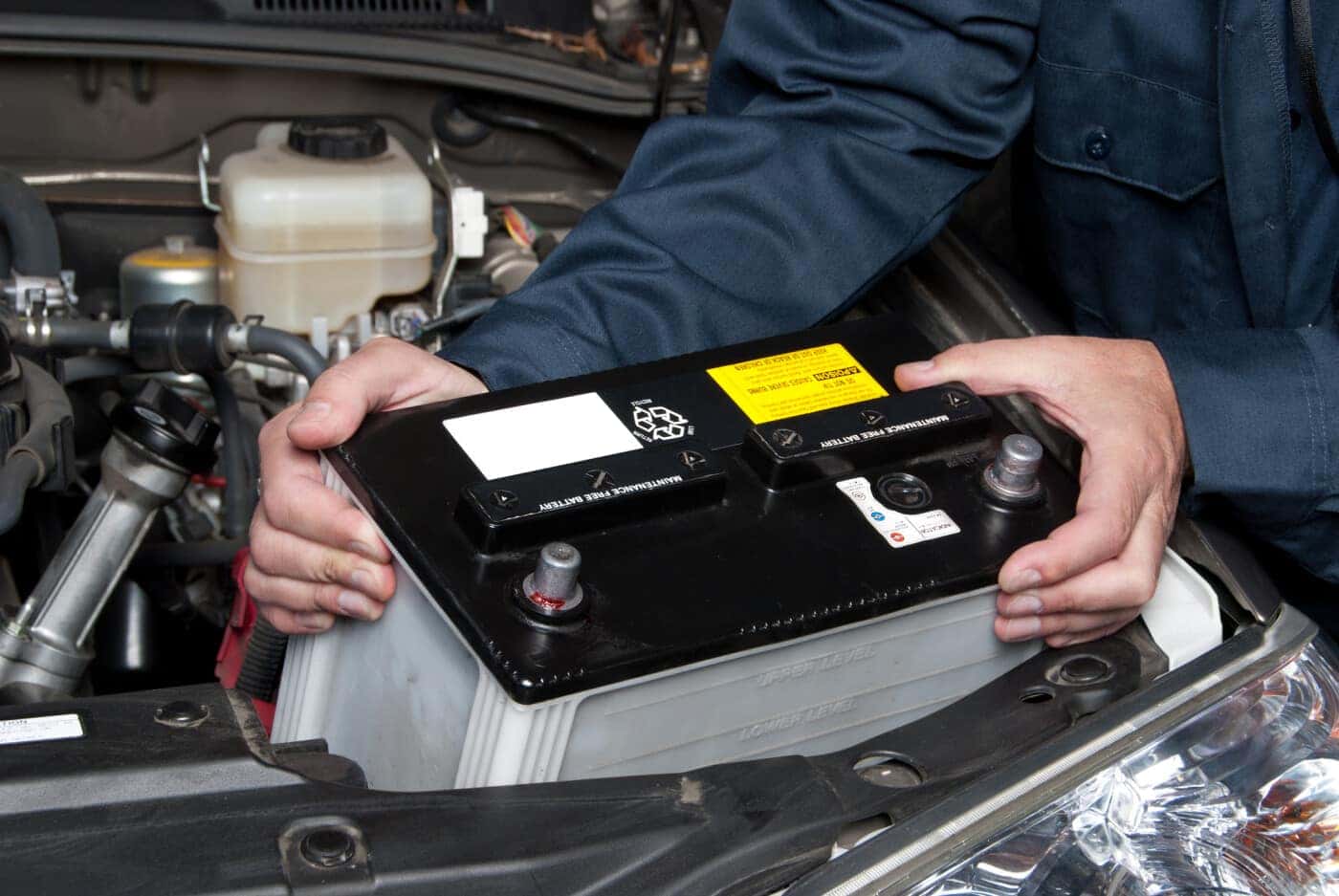 On average, Conway drivers shopping for car battery replacement service can expect to pay around $75-$200. Unfortunately, there's no way to bypass the car battery replacement cost, since car batteries all have a limited life span. Learn more about car battery replacement cost and how often to replace a car battery with the service department at Beach Automotive Group.
How Often to Replace a Car Battery
How often you replace a car battery will depend on multiple factors. Since Murrells Inlet is in a warm climate, we get a bit more life from our batteries than people in cold climates. Your driving habits can play a part in when you need car battery replacement service. Pay attention to these signs that it's nearing the time to replace your battery:
Fluid leaking from the battery
A swelling or bloated battery case
The "Check Battery" light comes on
Slow cranking or sluggish start
Low fluid levels in the battery
Still wondering how often to replace your car battery? With adequate care, you should be able to go around seven years between car battery replacement services.
How to Lengthen Your Car Battery's Life
If you want to lengthen the time between car battery replacement service in Florence, here are some driving habits you can adopt that can help add time to your battery's life:
Remove any corrosion that builds up on the outside of the battery.
Park in the shade to avoid battery overheating.
Check the voltage (should be around 12.7 volts or above) monthly.
Don't let your car sit untouched for long periods of time.
Limit the number of short trips you make.
Make sure the battery is always tightly fastened in its compartment.
When the engine is off, avoid using the headlights or interior lights.
Schedule Car Battery Replacement Service with Beach Automotive Group
When it's time to replace a car battery, contact Beach Automotive Group to schedule an appointment. Whether you drive a Ford or a Volvo, Beach Automotive Group will give you a great car battery replacement cost with a battery that's installed to work properly the first time! If you're a DIYer and want to save some money by installing your own car battery, find your battery with the help of our parts department. You can even check out other guides like how to change your Ford key fob battery.