How Long Does an Oil Change Take?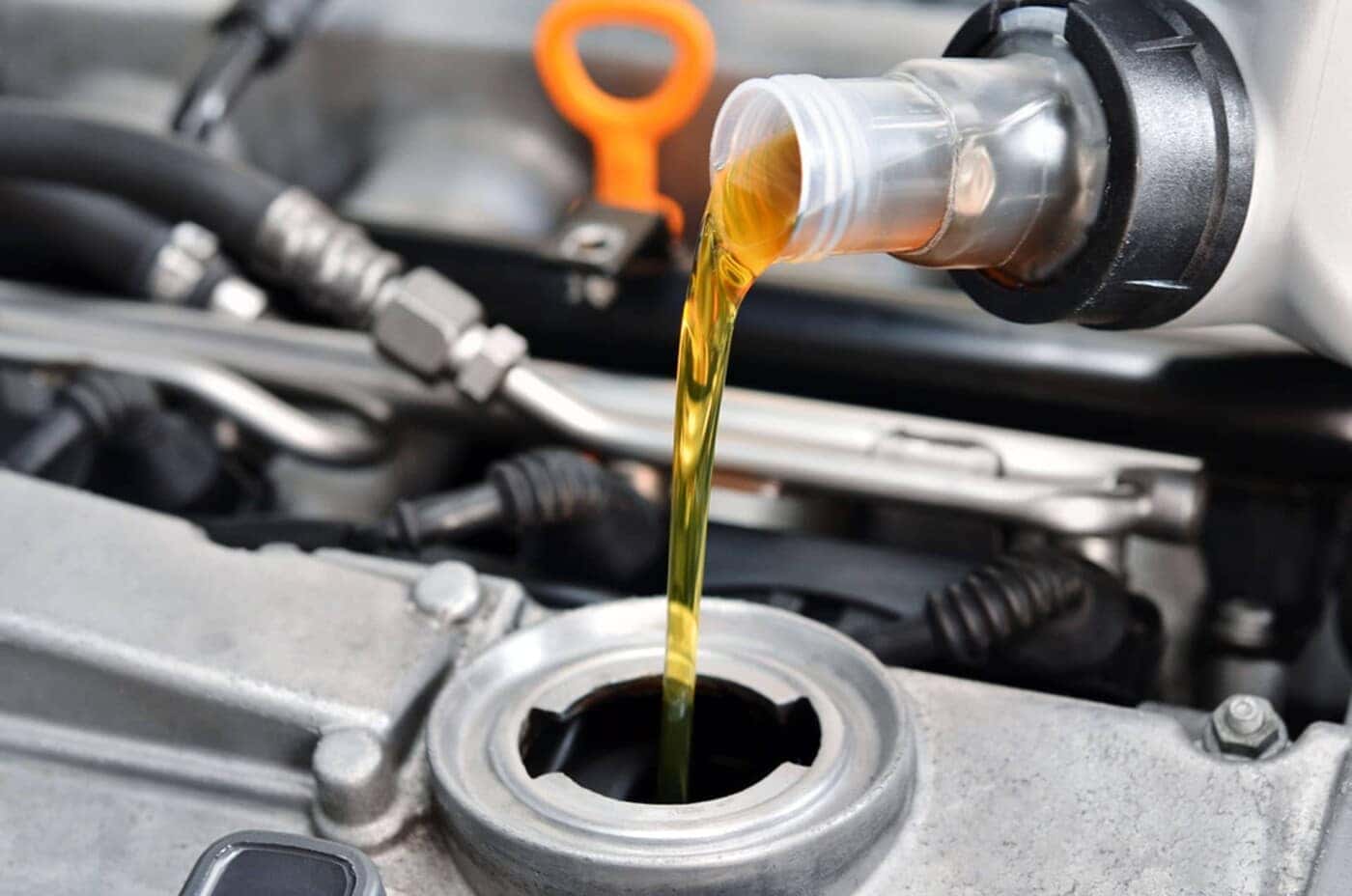 If your vehicle is due for oil service, you may be wondering, "How long does an oil change take?" Not long at all! In most cases, oil changes take less than an hour, meaning you could likely schedule one for during your lunch break and get it taken care of quickly. You're welcome to contact us to get a better idea of how long this service typically takes at one of our service bays. In the meantime, read on to learn more about oil changes in general and how long it takes to perform one at home by comparison.
How Long Should an Oil Change Take at Home?
The amount of time it takes to complete an oil change at home can vary. You'll want to set at least an hour aside, but it can take less or more time than that, depending on how familiar you are with the process. Changing your car's oil at home requires the following items to complete the job:
Fresh oil of the correct grade
Oil filter
Oil filter gasket
Rubber mallet
Correctly sized wrenches
Jack
Wheel blocks
If you don't know how to complete an oil change on your own, your best bet is to bring it to a Beach Automotive service center and let our technicians handle it for you.
General Oil Change Tips & Information
When it's time to change your car's oil, be sure to keep the following points in mind:
In the past, oil changes were suggested every 3,000 miles. Nowadays, new vehicles can go 5,000 miles to 7,500 miles before they need fresh oil. Some models can even travel up to 10,000 miles between oil changes. Always check your owner's manual for your car's specific oil change.
Make sure you know whether your car requires synthetic or conventional oil. Your owner's manual will list that information. Synthetic oil usually costs more, but it won't affect the time needed for an oil change.
Schedule Oil Service with Beach Automotive!
Does your vehicle need fresh oil, or have you noticed a potential oil leak? Beach Automotive is your source for expert oil service! Our skilled service technicians will have you back on the road in no time. Contact us with any questions about our auto services, or to schedule a service appointment at one of our dealership locations.