Plug-in Hybrid Electric Models from Volvo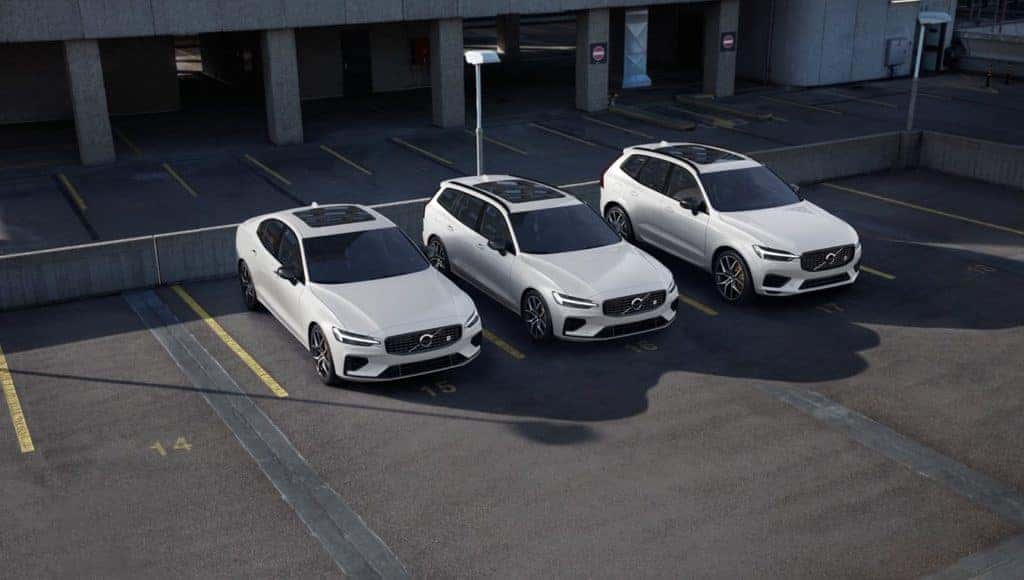 Last month, Volvo announced some truly exciting news! Volvo Cars USA is adding 415 horsepower plug-in hybrid electric models of their award winning XC60 mid-sized SUV. They are also adding an all-new plug-in V60 mid-sized wagon hybrid to the 2020 Volvo lineup. These new vehicles will land within the "Polestar Engineered" trim. Did you know the XC60 was named the 2018 World Car of the Year Award? It also won the 2018 North American Utility of the Year Award. Keep reading for all the great details!
Polestar Engineered
The Polestar Engineered trim debuted on this year's S60 model. Very similar to the S60, both the XC60 T8 Polestar Engineered and the V60 T8 Polestar Engineered offers drivers expressions of each of the vehicles design. This while improving vital driving essentials like throttle response, braking and handling on the T8 Twin-Engine Plug-in Hybrid propulsion system,
"The introduction of the new Polestar Engineered trim on the S60 sold out online in under an hour," said Anders Gustafsson, president and CEO of Volvo Car USA, "Polestar Engineered modifications to the XC60 and V60 offer an additional dose of performance to an already powerful, responsive and efficient vehicle."
Available Soon
According to a recent press release, these new vehicles will be available this summer. They will be for the model year 2020. These new vehicles reflect enhancements found on the 2019 S60 T8 Polestar Engineered. The powertrain software was optimized, providing faster access to torque and focuses additional power to the rear wheels. This particular optimization allows the Volvo T8 Engine Plug-in Hybrid to offer 145 horsepower and 494 lb-ft. of torque.
Also, for improved suspension performance, Volvo joined with Öhlins. Öhlins is a Swedish-based advanced suspension technology company. They established a dual flow valve technology in the struts. This new technology responds rapidly to road conditions. An Öhlins front strut bar increases the stiffness of the car's body, thus offering more exact and responsive control.
Check Back Often

All of us here at Beach Volvo are super excited to see the new vehicle arrive! Keep checking back for updates!