2017 Mazda CX-9 vs. the 2017 Honda Pilot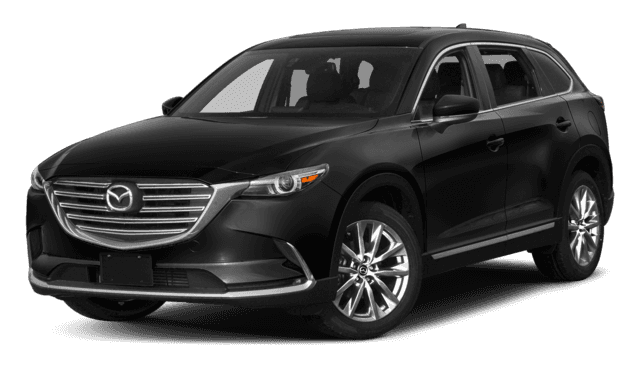 2017 Mazda CX-9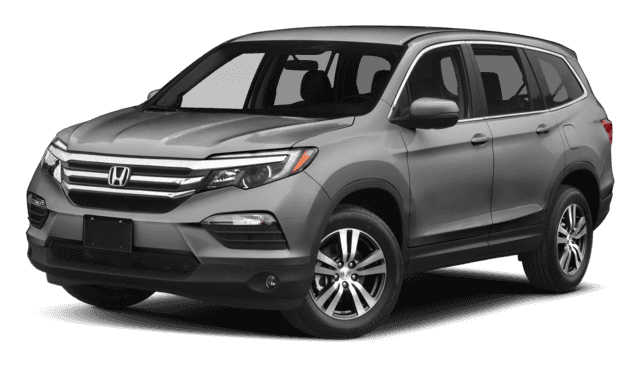 2017 Honda Pilot
When it comes to three-row crossover SUVs for Myrtle Beach, Conway, Murrell's Inlet, and Pawley's Island drivers, the 2017 Mazda CX-9 offers better fuel economy, more refinement, and handles better than the similar 2017 Honda Pilot. Learn how with this handy comparison from Beach Automotive.
Fuel Economy
Large crossovers like the Honda Pilot and Mazda CX-9 offer a lot of space, but that comes at the cost of higher gas bills. Fortunately, the Mazda CX-9 is very competitive in this area with an EPA-estimate 21 mpg city and 28 mpg highway. On the other hand, the Honda Pilot musters just 19 mpg city and 27 mpg highway. If you're going to be doing a lot of driving around town in Myrtle Beach, it will cost you.
Transmission
While the Honda Pilot brags about having a fancy nine-speed transmission, critics have not been kind to it. Edmunds.com says "Some low-speed indecision and rough shifts from the nine-speed transmission are very noticeable to the point of intrusion…Nail the gas and the Pilot moves out — sometimes spinning its tires from a standing start." However, the Mazda CX-9 has a six-speed transmission that "executes smooth shifts that are made quickly when they need to be."
Refinement
If you're looking for more of a luxury experience from your family crossover, the Mazda CX-9 is at the top of its class. Edmunds says "In its top Signature trim level, the CX-9 even flirts with a look and feel that you'd expect of an Audi or Volvo. It's the most luxurious example in its class." At this level, you'll find exquisite touches like premium leather upholstery, rosewood interior trim, and exterior LED accent lighting. While the Honda Pilot has a lot of features, it doesn't have refinements like these.
Choose the 2017 Mazda CX-9 at Beach Automotive
With more available refinements, better fuel economy, and easier drivability, the 2017 Mazda CX-9 is a great choice for your family. To learn more about this spacious three-row crossover, contact Beach Automotive today!