Is It Illegal to Drive Barefoot?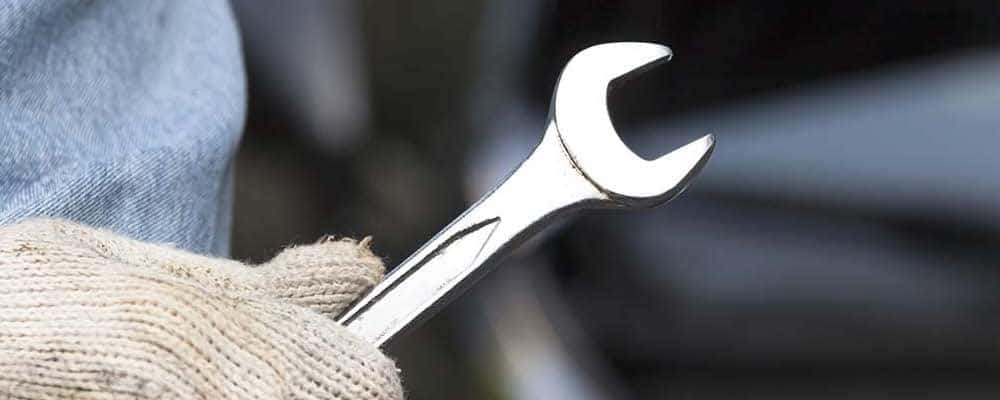 Depending on the weather in Conway, you may be considering driving barefoot. In most cases, the next question to occur to you just might be: is driving barefoot illegal? The answer is no. It is completely legal to drive barefoot in %%di_state%%, and in each of the other 49 states, too!
However, before you pop off your shoes, you should take a moment to consider the risks. While it may be perfectly legal to drive without shoes, it isn't the safest or the smartest way to travel.
Is Driving Without Shoes Safe?
It's legal to drive with your shoes off, but given the risks involved, we could hardly blame someone for wondering, "why is it illegal to drive barefoot?" While it may be tempting to feel your bare foot on the gas pedal, doing so can get dangerous in a hurry, and there are cases where you could be penalized for doing so. Here are a few reasons why driving barefoot may be unsafe or inadvisable:
Regardless of whether there's precipitation around Conway, there may be fluids near the pedal – thus increasing the likelihood for your foot to slip on the gas pedal or brake pedal.
If you discard your footwear while driving on Florence roads, your socks and shoes may get caught under the gas pedal or brake pedal – thus impairing your ability to accelerate or brake.
Ford, Lincoln, Mazda, Volvo vehicles are safe, but at least for today, it's impossible to prevent 100% of accidents. If you get in an accident and police determine that driving barefoot contributed to the accident, then you may be cited for reckless driving.
So: driving barefoot is not illegal, but reckless driving is! Although you probably won't get a citation for kicking off your shoes, doing so puts you at risk of a greater penalty in the event that you're found to be at fault for a collision.
Remember, it's not just you out there on the roads near Murrells Inlet and Conway: You could endanger other drivers. So, be mindful of the risks involved when you're driving barefoot.
Driving Without Shoes: Further Considerations
Now that you know the risks of driving without shoes, it's for you to decide: Is it worth driving around Conway barefoot? Since it's not illegal, we'd understand if you wanted to give it a shot. However, given the risks involved, we want to recommend that you always drive with appropriate footwear. At the very least, it's not a bad idea to keep a spare pair of shoes in your trunk as a part of your emergency roadside kit.
Learn More with the Beach Automotive Group
For more information on the pros and cons of driving barefoot, as well as for other helpful safety and service tips like how long to car brakes last or why is my car battery leaking, be sure to take the trip from Murrells Inlet to Beach Automotive Group to learn more!