How Much Does it Cost to Lift a Truck?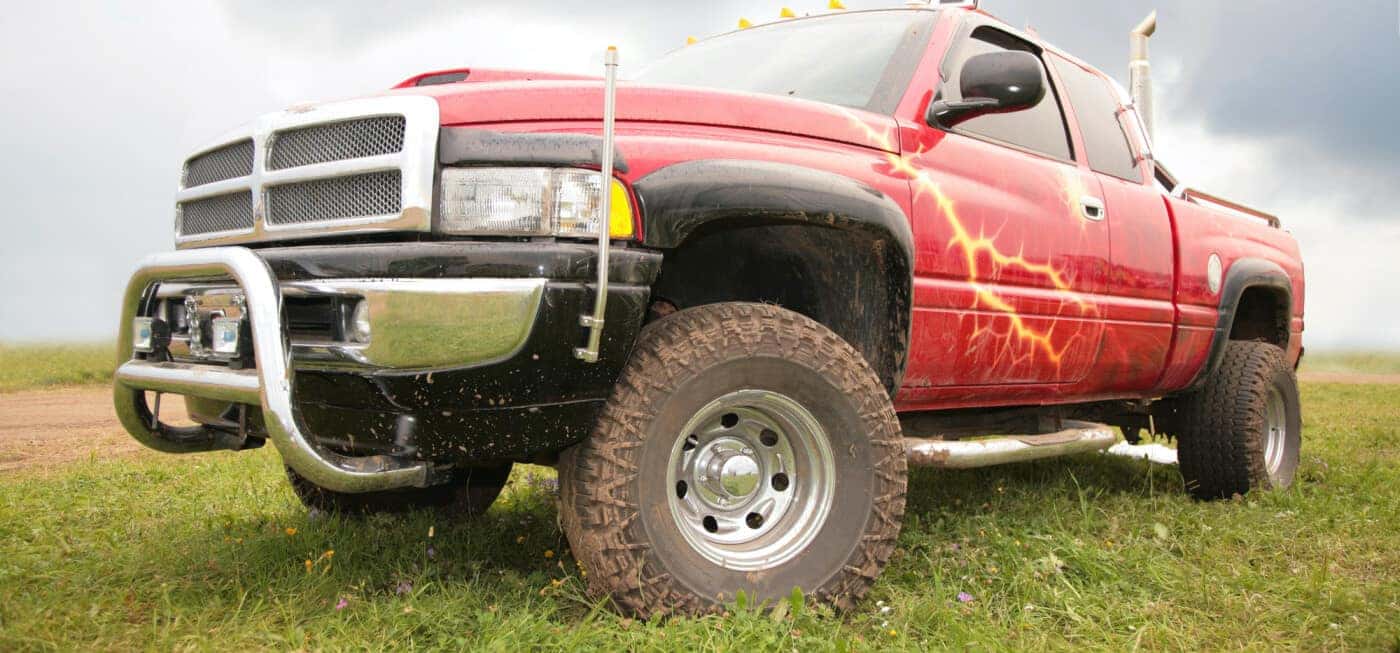 ---
---
If you plan on lifting your truck in Conway, the first thing you'll want to ask yourself is, "How much does it cost to lift a truck?" If you drive a pickup, you'll want to know that the cost to lift a truck depends on what sort of change you want to make on your truck. Let Beach Automotive Group give you the details on truck lifting and point you to our service professionals who can get your truck lifted and looking great in no time.
How Much is It to Lift a Truck?
If you're asking, "How much is it to lift a truck,", the answer really depends on which lift kit you go with. The most affordable options are between $100 and $500 and are mostly for show, but if you want a lift kit that enhances performance and off-roading, you'll have to buy a suspension lift kit that will typically run you between $1,000 and $5,000.
How Much To Install?
You'll want to set some time aside to get your lift kit installed, between 7 and 15 hours depending on the setup. You'll save money in Murrells Inlet if you set it up yourself, but most drivers should schedule service with Beach Automotive Group to get it done by professionals. We're here to give you a quote before any work is done so you can relax in the knowledge that your truck is in capable hands.
Lift Kits vs. Leveling Kits
In Florence, you've got a choice between lift kits and leveling kits. Here's a quick breakdown of what you should know about the difference between the two:
Lift kits are there to even out your truck's suspension, but they also lift your truck by one to two inches. This is best for pickup drivers who need a small boost for heavy accessories like winches that bias the weight to one side of your truck.
Lift kits can either raise your truck by just a few inches or well over six inches, depending on what you want. Since lift kits extensively change your truck's exterior, they're more expensive than leveling kits and are generally for appearance rather than performance.
Beach Automotive Group: Your Ford, Lincoln, Volvo, Mazda Source
If you're ready for a car buying experience that's just a little easier, you can trust in the people at our body shop to get the job done right. Contact us to get the conversation going!