History of the Mazda Brand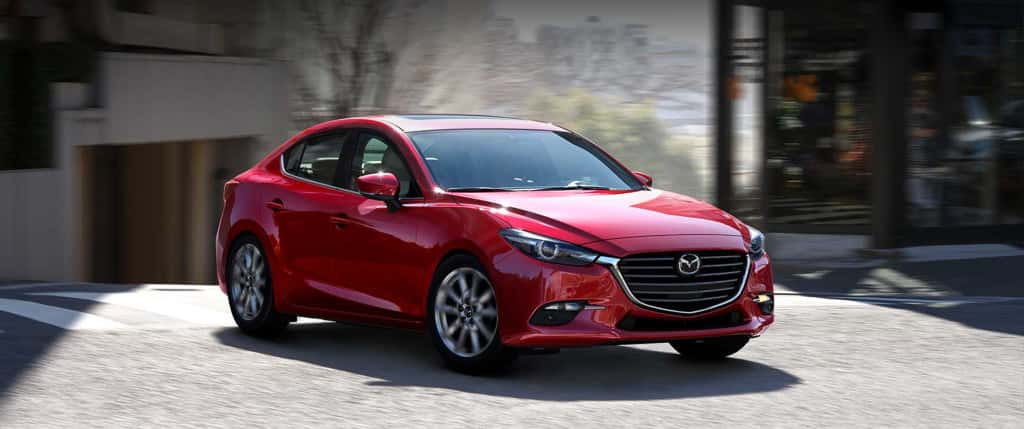 Are you curious about the history of the Mazda brand, and how the automaker's current lineup came into existence? The company has made affordable, high-quality vehicles for more than 80 years, but it didn't originally set out to make cars. Allow Beach Automotive to teach you a bit more about the vast history behind the Mazda namesake.
Where Mazda Began
In January 1920, Jujiro Matsuda launched Toyo Corc Kogyo, a cork-making business, in Hiroshima, Japan. The endeavor didn't last long, though, as the company changed its name to Mazda and produced its first automobile – the Mazda-Go – about 11 years later. This three-wheeled vehicle looked very much like a motorcycle with a cargo-carrier attached to the rear. Car development came to an abrupt pause during World War II, especially after the bombing of Hiroshima. It wasn't until the 1950s that Mazda began putting out small, four-wheel trucks, and its first passenger car came out in 1960. A few noteworthy models from these early years include:
Mazda Cosmo Sport 110S
Mazda R100 coupe, with which Mazda entered the American automotive market
Mazda RX-7
By 1979, the Ford Motor Company took a 25% stake in Mazda. By 1996, Ford achieved a controlling stake in Mazda and saved the company from the possibility of bankruptcy. During the 2008 financial crisis in the U.S., Ford sold 20% of its controlling stake.
Mazda Milestones
After its debut in the United States, Mazda reached many milestones and produced countless revolutionary cars. For example, Mazda introduced the MX-5 Miata in 1989 at the Chicago Auto Show. At that time, the two-door sports car cost around $13,800. This model made its mark in history, for certain, as the 2000 "Guinness Book of World Records" cited the Miata as the best-selling two-seat convertible in history. Mazda celebrated the 20th anniversary of the MX-5 Miata in 2009, and at that point, the vehicle's sales soared above 900,000 models. It also won nearly 180 major automotive awards.
Another milestone came in 1991, when a Mazda 787 B model won the 24 Hours of Le Mans race, making it the very first rotary-powered car and the first Japanese-made car to accomplish this.
Learn More About the History of the Mazda Brand with Beach Automotive
Today, Mazda stands as a top automaker in the U.S. market thanks to this vast history, and the newest models available reflect the more than 80 years the brand has been in existence. Beach Automotive is a proud seller of Mazda models, and we invite you to come check out what's in store. Contact our team with questions or to plan a visit!