Christmas Thanks from Beach Automotive Group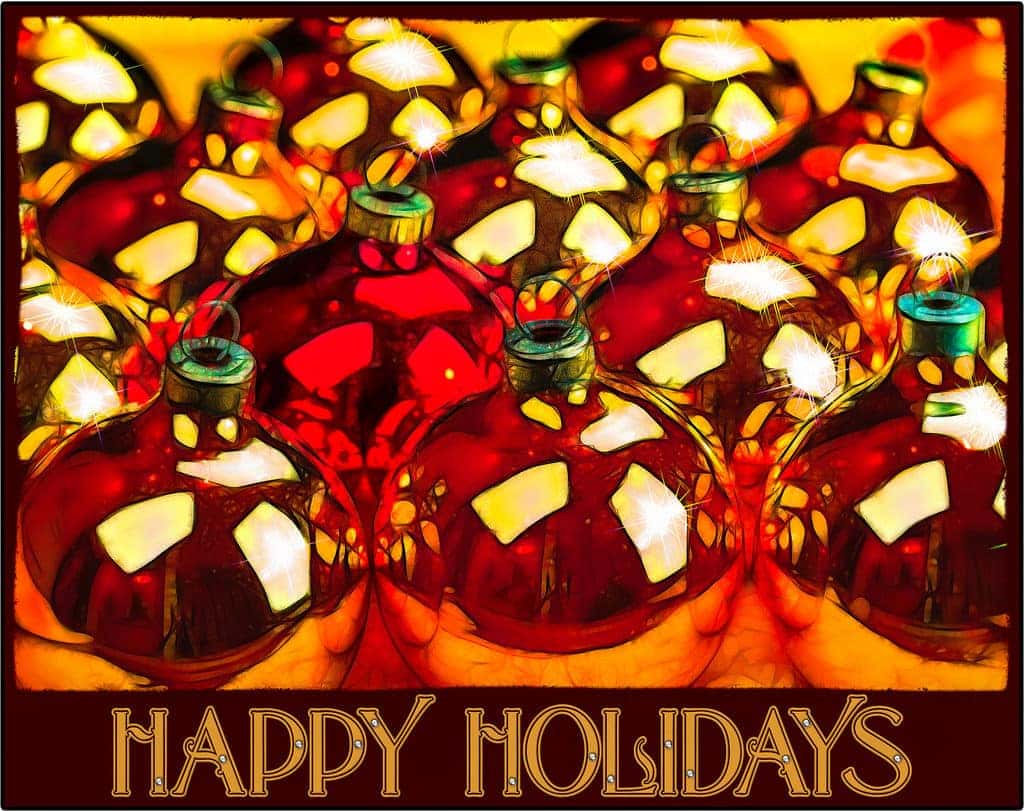 All of us here at Beach Automotive Group want to send our very best Christmas Thanks to all of you! Happy Holidays to all of you!
HERE COMES CHRISTMAS IT'S THAT TIME OF YEAR
Here comes Christmas it's that time of time of year for Santa to appear.
Snow is falling on the ground, everywhere you look snowflakes can be found.
Children wearing mittens in the snow, making snowballs they intend to throw.
Jingle bells a ringing, jing-a-ling, the sounds of Christmas echoes ring.
Parents and children skate on the lake, the children home for holiday break.
Children dream of Santa Claus as parents shop without a pause.
The days are bright, the nights so clear, the love and spirit of Christmas permeates throughout the wintery air.
Christmas carols sung at night under a dancing moon that glows so bright.
Chestnuts roasting, grown-ups toasting this special time of year, after a nip or two, all our woes and troubles seem to disappear.
Here comes Santa, it's Christmas Eve, he's finally here it's hard to believe.
Santa and his reindeer are now flying high, their lonely silhouettes dot the blackboard sky.
Empty stockings line the living room wall, hung for boys and girls who have images of Santa's gifts racing through their minds.
All in hope that they will find their stockings filled to the very top with toys and presents of every kind.
Poem by Joseph P. Martino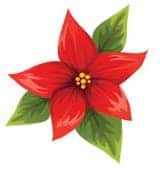 The end of the year brings no greater joy than the opportunity to express to you season's greetings and good wishes. May your holidays and New Year be filled with joy. At this special time of year, we give thanks for clients like you who have made our jobs easier and our lives more fulfilling. Thank you for being you, from all of us at Beach Automotive Group.