Check Out XC90's Technology & Audio!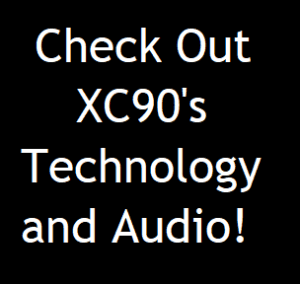 Volvo is among the highest-selling luxury automobiles in the United States and across the world. Volvo sedans and SUVs come equipped with innovative technology that improves the performance and luxury of the vehicle.
Attention to Detail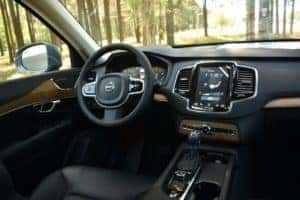 Driving Volvo automobiles extend a satisfying experience, thanks to the awareness to detail of the Volvo motors and the capability to deliver superior drives.
Volvo SUVs are amongst the most desired automobiles for the daily commute and intense-duty off-road driving. The Volvo XC90 is one of the most fashionable in the roster and comes standard with the Bowers & Wilkins sound system, comparable to the system employed in many recording studios to deliver the highest sound quality.
Audio is Awesome
Within the Volvo XC90 is an arrangement of seven tweeters, a woofer, and a subwoofer that are well dispersed in the cabin to present sharp sound. Listening to music while driving the XC90 is gratifying for both the driver and the passengers.
Want More Info?
Stop by Beach Volvo today to learn more about the fantastic technology in the Volvo XC90!