Best Restaurants in Myrtle Beach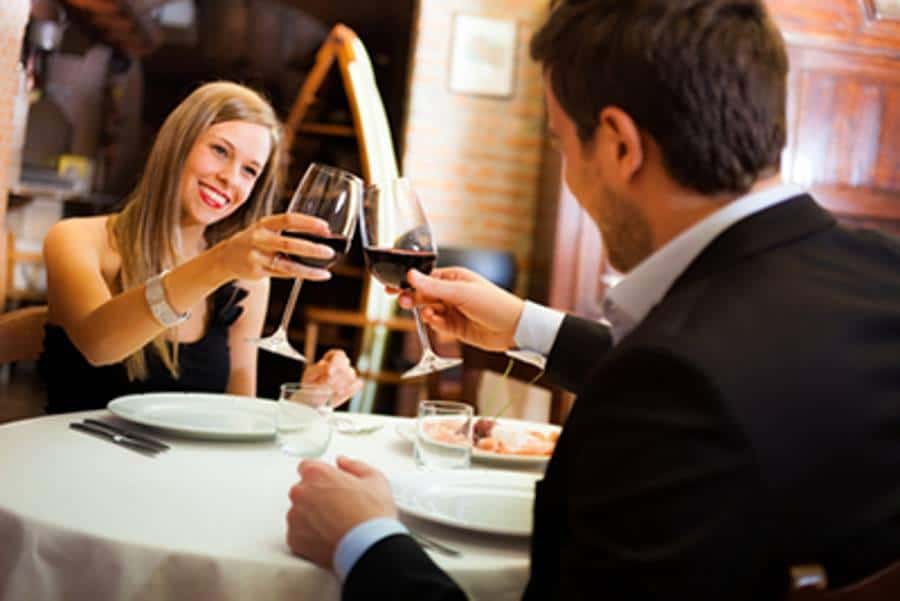 Myrtle Beach is known for its pristine beaches and subtropical climate, and for good reason. Once the day in the sun is done, though, there are also a lot of other enjoyable things to do around the city—including some great culinary experiences, with tastes that can appeal to just about anybody. Whether you're in Myrtle Beach, Conway, or Murrell's Inlet, here's a list of some of the top restaurants in the area.
Carolina Roadhouse
Location: 4617 N. Kings Highway
A trip to Myrtle Beach is never complete without some down-home Carolina barbecue, and there's no better place to enjoy that signature tangy taste than Carolina Roadhouse. Large portions and mouth-watering smoked barbecue are at the top of the list, and fresh seafood lovers will also have lots to pick from.
Pulaski Deli
Location: 2701 N. Kings Highway #1
Looking for a quick bite to eat for lunch? Pulaski Deli is a Polish deli offering a variety of yummy sandwiches and sausages at affordable prices, as well as a variety of unique imported groceries to enjoy at your hotel or rental.
Margaritaville
Location: 1114 Celebrity Circle
A trip to your tropical paradise requires a stop at Jimmy Buffett's iconic Margaritaville restaurant. Enjoy live music, entertainment for the kids, loads of seafood and other great entrees, and—of course—free flowing margaritas and other favorite drinks.
Abuelo's
Location: 740 Coastal Grand Circle
Another favorite of Myrtle Beach tourists and locals alike is Abuelo's, where you can get some of the best Mexican food in town. Start out with house-made salsa and chips, and enjoy a big menu with all your Mexican favorites on offer.
Big Mike's Soul Food
Location: 504 16th Avenue North
When you've got a craving for good old-fashioned southern soul food, Big Mike's is your spot in Myrtle Beach. At an affordable rate, you can get your craving fulfilled with classics like fried chicken, collared greens, and slaw. Want to get in for an early bite? Big Mike's opens at 11:00 am!
Mr. Fish
Location: 6401 N. Kings Highway
You wouldn't want to end your oceanfront vacation without some delicious seafood! Mr. Fish is the chosen spot for fresh catches of all kinds. You can also bring something home and cook it up from the Mr. Fish seafood market.
Go to Dinner in a Brand-New Car!
Impress your date or tout the whole family to dinner with one of the new vehicles available right now at Beach Automotive! You can find us near Pawley's Island and Conway at 851 Jason Blvd in Myrtle Beach, SC. Our doors are open for sales Monday through Saturday, and you can contact us at (843) 839-8169.