Beach Essentials: What to Bring When You Go Seaside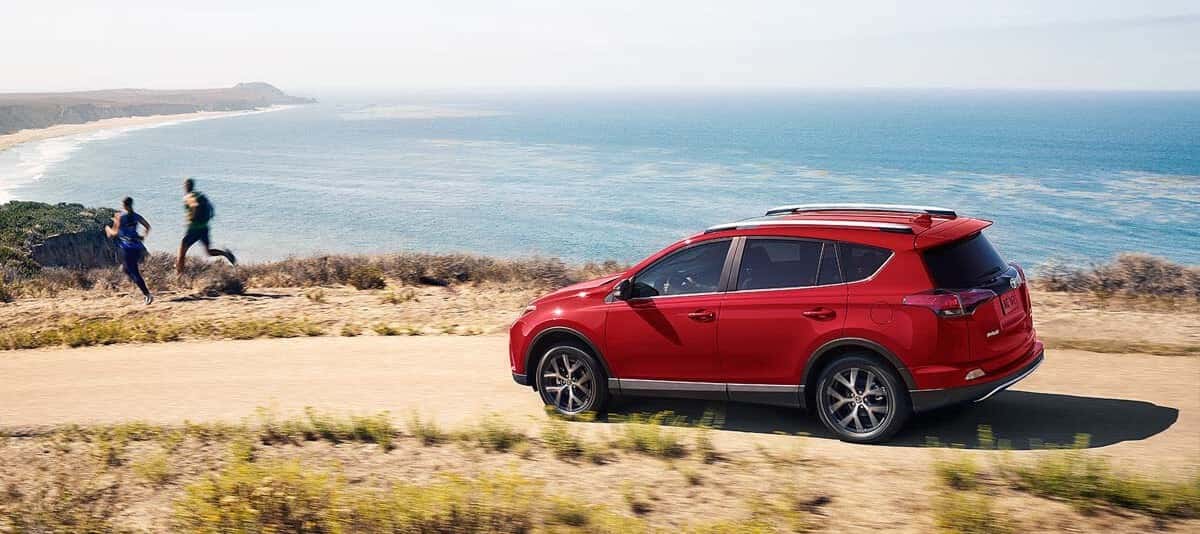 With summer upon us, we're sure that many drivers near Beach Automotive will be hitting Myrtle Beach. There's nothing better than sun, sand, and the beautiful ocean, but there's also nothing worse than forgetting the gear you need to have an enjoyable beach day. Keep these beach essentials in mind as you create your list of what to bring when you go seaside.
The Essentials
There are many items you can toss in your beach bag to ensure that you have a stress-free day at the beach. Of course, beach towels, flip flops, and sunscreen are must-haves, as are bathing suits and sunglasses. The right-sized tote will be able to store these beach essentials! Snacks and water are necessary, as well, so be sure to pack a cooler so that you can enjoy an ice-cold water bottle after bobbing the waves in the ocean. Be sure to pack practical items such as Tylenol and a flashlight, and your cell phone and camera equipment should be on hand to document the day.
Extra Gear
No beach trip is complete without seashell collecting! Bring along Ziploc baggies, jars, or any other sort of container to gather seashells as you spot them. Don't forget shovels and pails for the kids to build sandcastles, or waterproof speakers to listen to some music as you soak up the sun. Other items you may want to consider for your beach trip include:
Deck of cards
Frisbees, footballs, or other such gear
Flotation devices
Goggles
Fishing poles
Keep in Touch with Beach Automotive
Whether you're looking for fun activities to do near Myrtle Beach, would like to dine at one of the top restaurants in the area, or you simply want a day near the water, Beach Automotive has you covered with all the information you need. Better yet, we have a vast selection of vehicles that can get you there. Keep in touch with our team as you determine all your beach essentials – we know a reliable car is one of them!