Fun Activities Near Myrtle Beach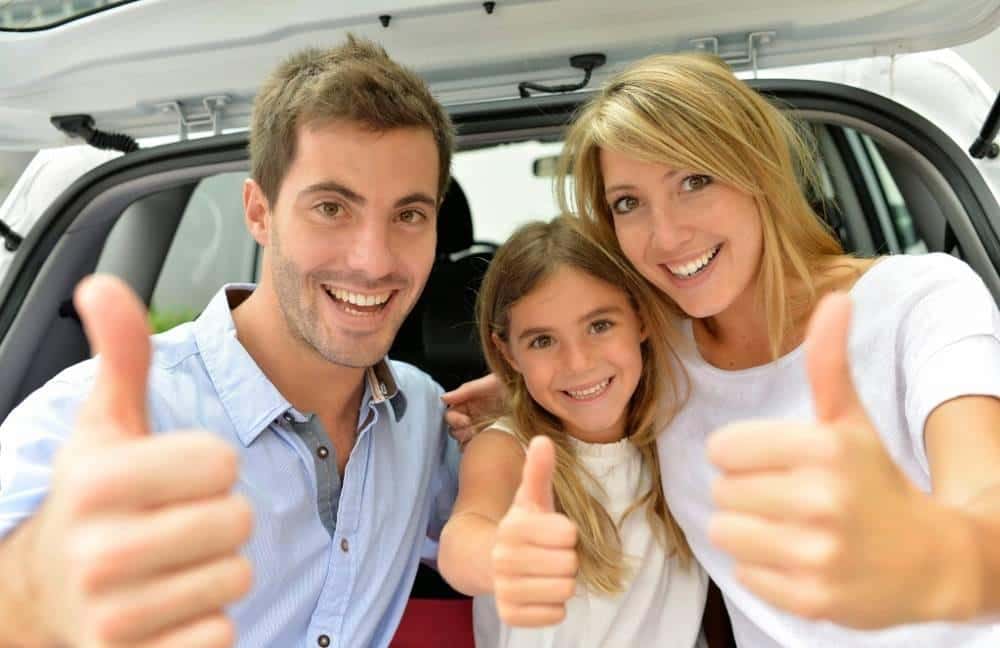 When you imagine Myrtle Beach, chances are you picture miles and miles of beaches, meaning hours spent in the sand, sun, and Atlantic Ocean. But there is so much more to do once your skin is sun-kissed and you're ready for fun outside of beach time. Consider these activities and adventures near Myrtle Beach, SC, as recommended by Beach Automotive.
Go Zip Lining
If you and your family are ready for some thrills, head to Go Ape Treetop Adventure, where you can enjoy an interactive outdoor experience with zip lines, swings, and various obstacles amidst the treetops. Plan to spend between two and three hours here.
Where: 150 Citizens Circle, Little River, SC
Phone: (800) 971-8271
Take a Helicopter Tour
Explore Myrtle Beach from hundreds of feet above with a helicopter tour led by Helicopter Adventures. Myrtle Beach views are incredible on their own, but the views from above are utterly jaw dropping. Take flight any day of the week with trained professional pilots.
Where: 1860 21st Ave., North Myrtle Beach, SC
Phone: (800) 359-4386
Enjoy Water Sports
In Myrtle Beach, you'll enjoy a variety of activities in the water, too, like jet skiing, kayaking, paddleboarding, wakeboarding, tubing, waterskiing, and much more. Island Adventure Watersports has you covered on all fronts—they can set you up with rentals, lessons, and anything else you may need.
Where: 5483 Dick Pond Rd., Myrtle Beach, SC
Phone: (843) 650-7003
Head Out on an Island Picnic Tour
This island eco-tour takes you to a remote barrier island, where you can scavenge for sea shells or driftwood, and enjoy a prepared picnic basket once you arrive. On the way there and back, be on the lookout for dolphins and different bird species.
Where: 735 Front St., Georgetown, SC
Phone: (843) 344-4275
Meander the Market Common
Filled with streets lined by trees to make up a village-like setting, a variety of dining venues, and many shopping destinations, the Market Common appeals to a great number of Myrtle Beach visitors. You can even spend a relaxing evening at the movie theater after a long day at the beach.
Where: 4017 Deville St., Myrtle Beach, SC
Phone: (843) 839-3502
Watch a Myrtle Beach Pelicans Game
Spend an afternoon watching a Myrtle Beach Pelicans game. The team is an affiliate of the Chicago Cubs, and you'll enjoy affordable, family fun with every game—plus, there are fireworks once the game ends.
Where: 1251 21st Ave., North Myrtle Beach, SC
Phone: (843) 918-6000
Visit Beach Automotive in Myrtle Beach
If you need a new way to travel around Myrtle Beach, round out your spring adventures with a visit to Beach Automotive to explore our inventory of new vehicles. There's no better way to cap off a weekend getaway or family vacation than by getting behind the wheel of a brand-new car! Our team is here to help you out, and we hope you enjoy your time in Myrtle Beach!